Tiny but mighty, Delaware has lots to see in just a couple thousand square miles. This East Coast state may not be the most well known, but take a closer look and you'll uncover its unique history and laid-back lifestyle.
Delaware is famous for its popular beaches Rehoboth, Bethany, and Dewey. It's also known for being the first state and for having no state sales tax. Although its capital city is Dover, it's more well known for the city of Wilmington.
Let's dive in and discover the 16 things Delaware is known for.
Before you go…
Check out our favorite websites for travel planning and booking!
➡️ Find the cheapest flight options on Kiwi.com
➡️ Book your accommodation in advance on Booking.com

➡️ Find interesting tours and excursions on Viator or GetYourGuide
➡️ Buy your travel insurance on SafetyWing
1. First state
First things first. Delaware is famous for being the first state to ratify the United States Constitution, which it voted on and unanimously ratified on December 7, 1787.
As one of the thirteen original colonies, Delaware played a part in shaping the country we know today. Though it may be small, Delaware has had a big impact on American history.
Although the Constitution was ratified in the 18th century, the nickname of "The First State" didn't become official until 2002.
2. Underground railroad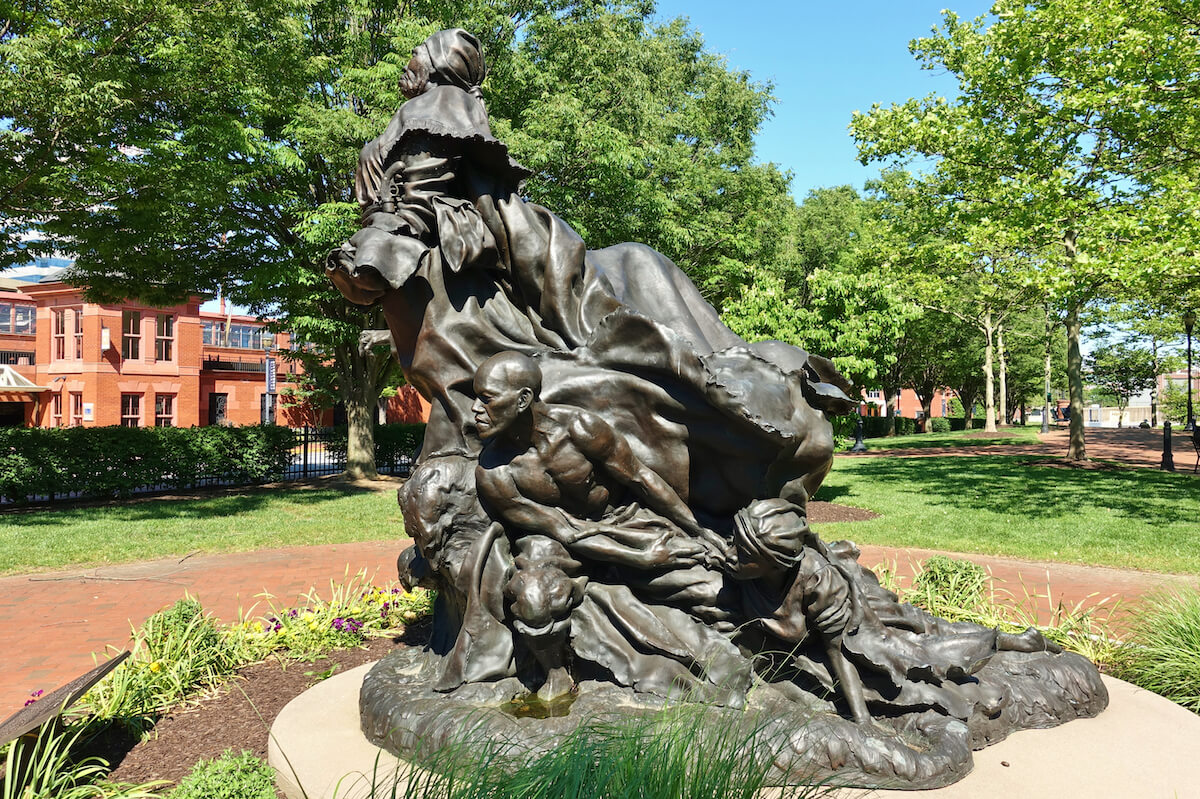 Fast forward a few decades and you'll find that Delaware played a part in another important period of American history: the abolition of slavery. As slavery became more common in the south, abolitionists like Harriet Tubman and Thomas Garrett organized a route to freedom in the north.
In order to reach freedom in Pennsylvania, many of the slaves had to pass through the Underground Railroad in Delaware. Today, you can still visit some of the sites around Delaware that served as important pit stops on the road to freedom.
3. Old Swedes Church
The history of Delaware extends way beyond just its role in American history. Before English settlers reached the shores, Swedish settlers populated the land. Both Swedish and Finnish settlers arrived in what we now call Wilmington in 1638.
After Lutheran missionaries arrived in the area, the Old Swedes Church was built in 1699. More than three centuries later, the church still stands and is one of the oldest structures in Delaware. You can take a tour of this piece of history and learn even more about the Swedish influence on the state.
4. Beaches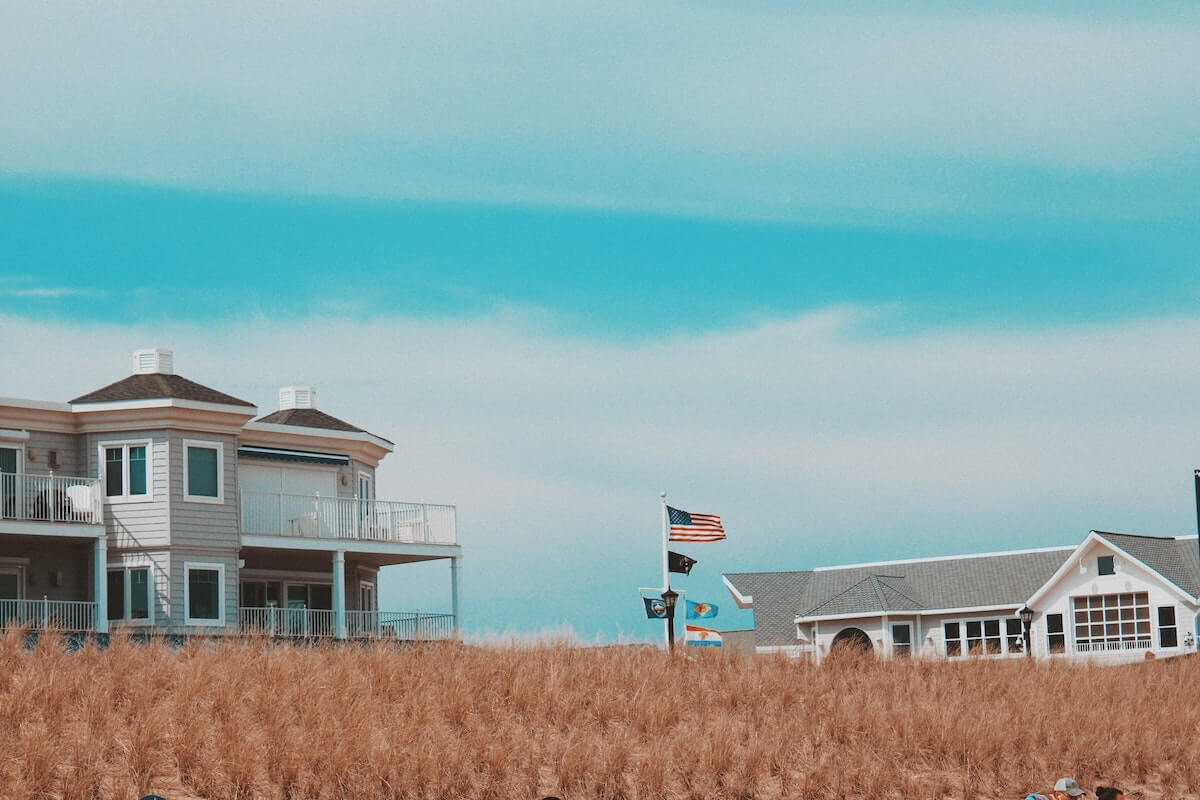 Those on the East Coast know there's always fun to be had at the Delaware beaches. Whether you're looking for a family-friendly escape or a crazy summer blowout, there's a beach for you.
Bethany Beach is a Delaware beach town that's known for being a popular summer destination. With a small boardwalk filled with local restaurants and quaint shops, Bethany is perfect for the whole family. Bring the kids to the beach and enjoy plenty of sand, sun, and fun.
Those in search of a more lively beach destination will feel right at home in Dewey Beach. A popular spot for post grads and young professionals, Dewey offers unparalleled nightlife. With drink specials and live music on every corner, there's never a dull night in Dewey.
If you're looking for a bit of everything, Rehoboth Beach is your answer. Rehoboth offers plenty of family-friendly activities like arcade games and mini golf. It also has dozens of restaurants and bars for a great night out.
5. Orange crushes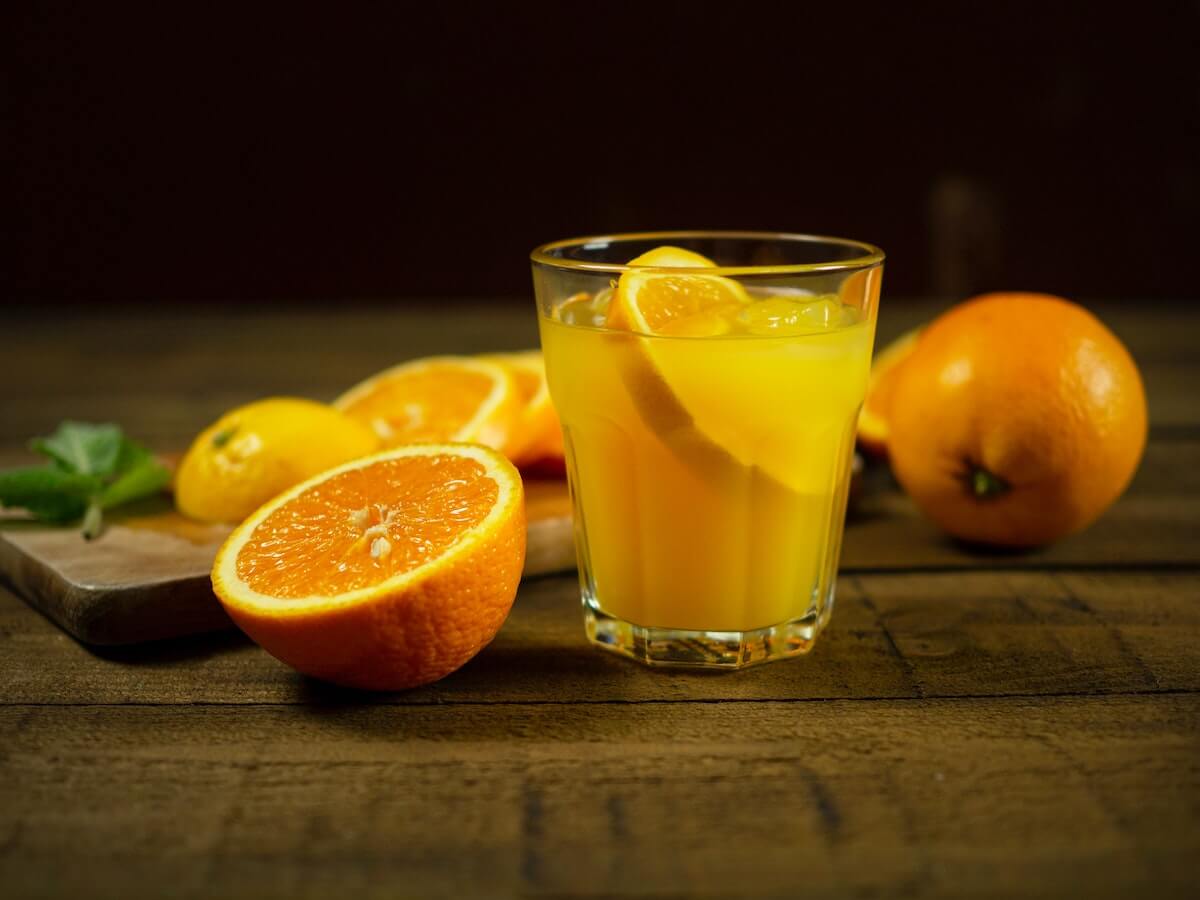 If you're having a night out in Delaware, expect to down a few of these local delights. Although the orange crush drink was created in nearby Ocean City, Maryland, it's still popular along the Delaware coast.
A big metal fruit press behind the bar is usually a sign of a good crush. Many local bars add freshly squeezed orange juice to this vodka and triple sec concoction. In addition to oranges, the drink can also be made with grapefruit for a tangy twist on the classic.
6. Dogfish Head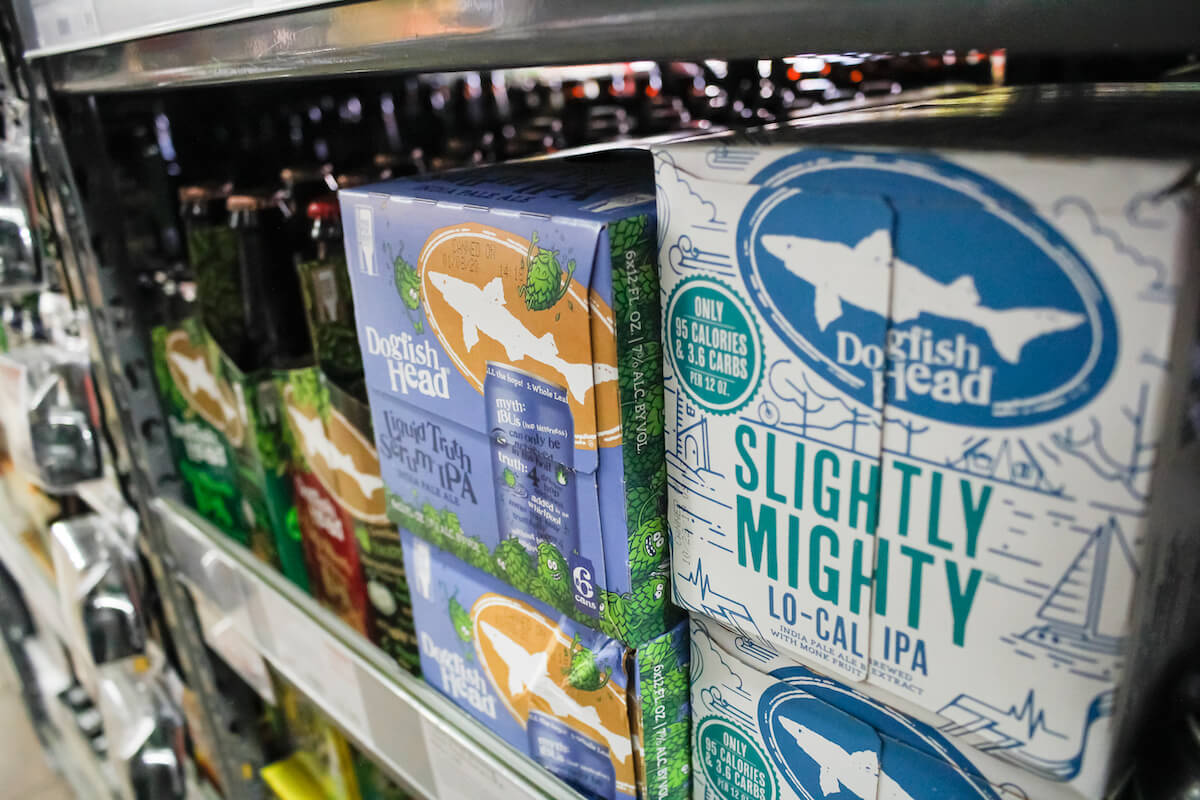 Another boozy beverage that you'll find all over Delaware is Dogfish Head beer. This small brewery started out as the state's first brewpub in 1995. Since then, they've expanded to distilling spirits and even have their own Dogfish Inn in downtown Lewes.
Visit their tasting room in Milton to sample everything from their most popular to their most experimental brews. In keeping with the company ethos, expect unique flavor combinations and wacky names.
7. Rescue dogs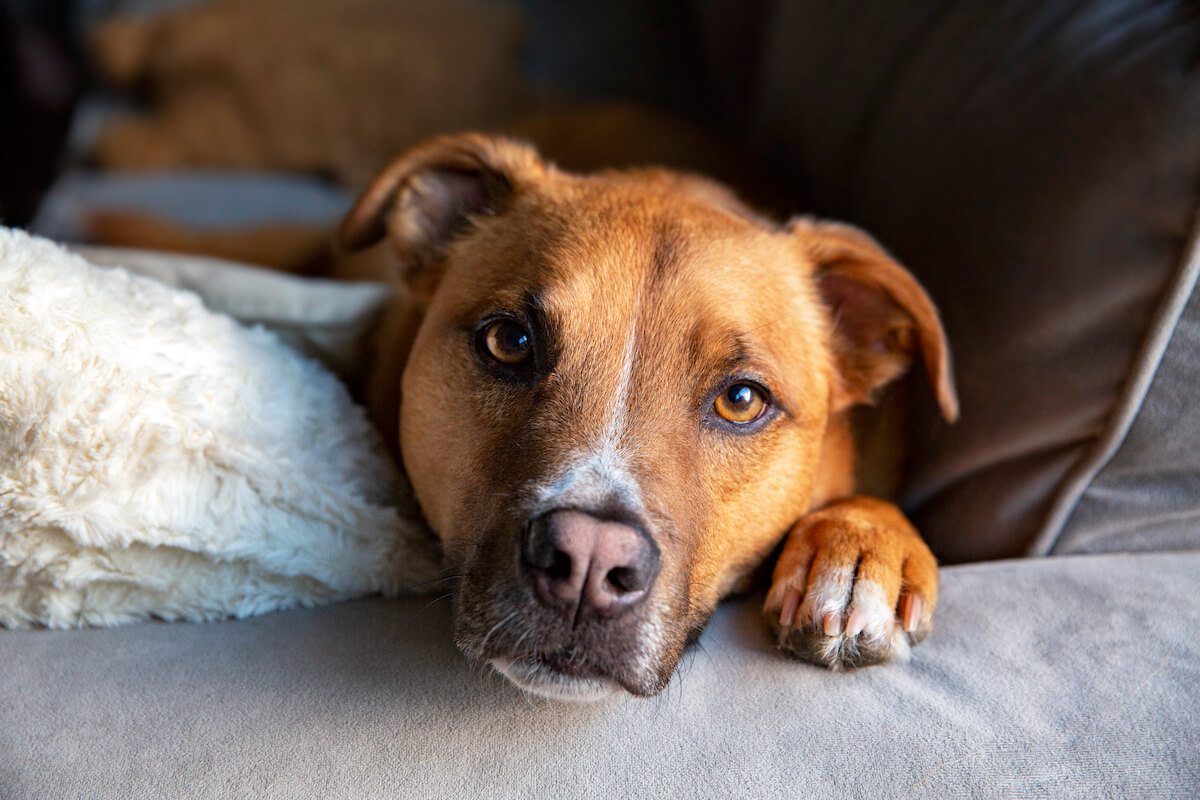 Where there's Dogfish, there's also just dogs. Delaware is known for its commitment to rescue dogs. In 2019, they even made rescue dogs the official state dog. So whether it's a husky hound or a pitbull poodle, rescue dogs of all shapes and sizes are recognized in this mutt-loving state.
President Joe Biden even made headlines by bringing the first rescue dog to the White House. He adopted his dog Major from an organization in Delaware.
8. Thrasher's french fries
When it comes to fries in Delaware, not all are created equal. Thrasher's fries in Rehoboth are a legendary beach snack. Their thick, fresh-cut fries are fried in peanut oil and sprinkled with salt for maximum deliciousness.
If you want to eat them like a local, reach for vinegar instead of ketchup. This combination of tangy and salty will definitely be one you won't forget.
9. Fisher's popcorn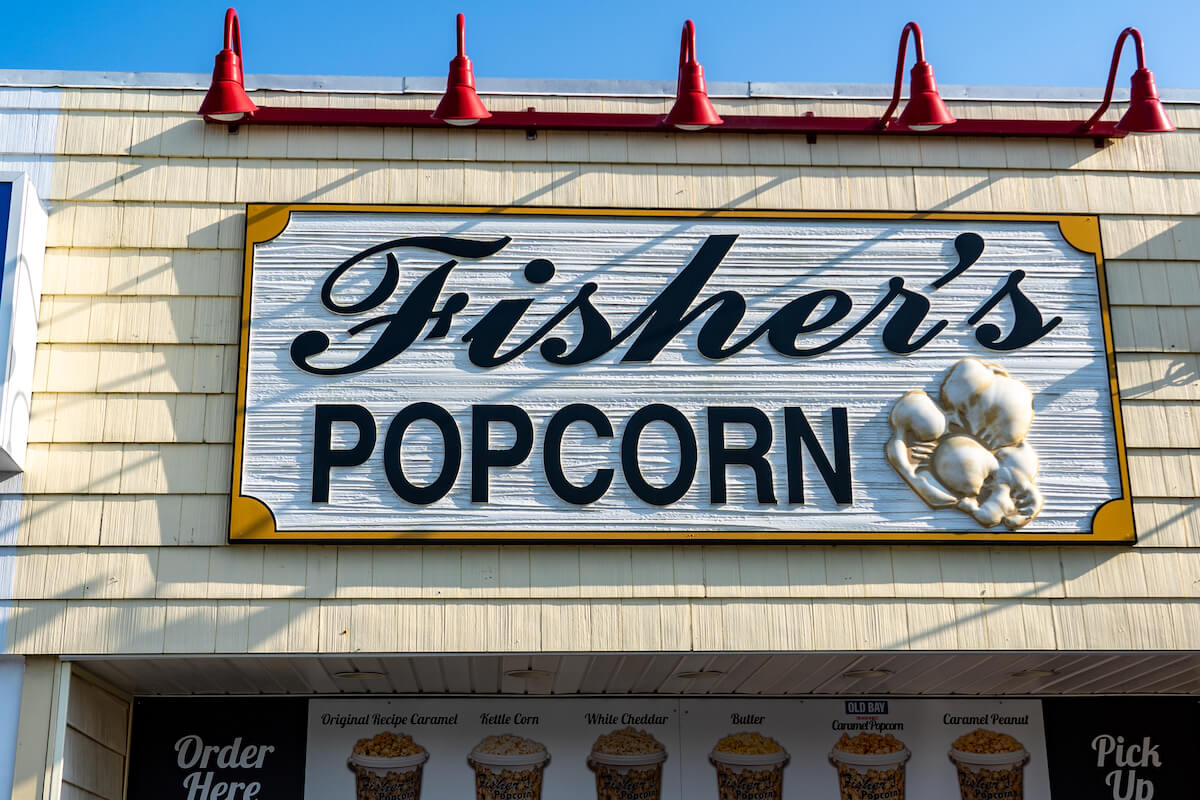 For those with a sweet tooth, have no fear. Fisher's popcorn is here for your sugary craving. This local store has been dishing out delicious caramel corn in Delaware since the 80s.
They're most famous for their caramel flavor, but have since branched out to include other varieties, including their wacky Old Bay caramel variety. Don't head home without one of their signature plastic tubs.
10. Wilmington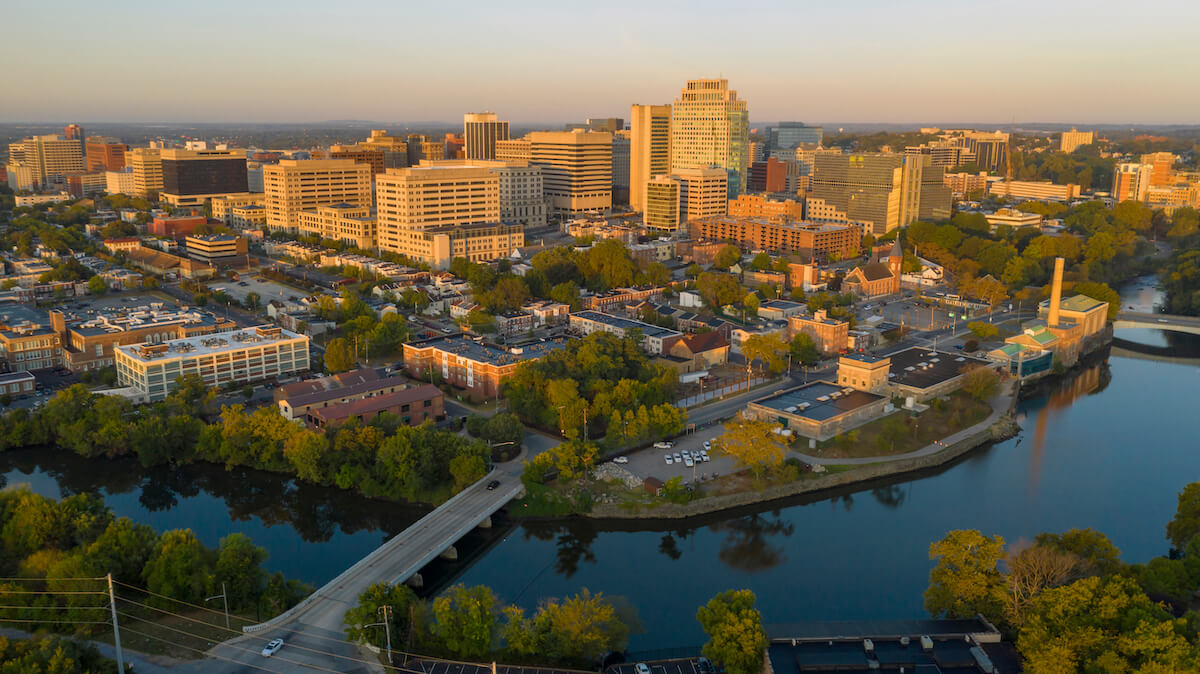 Another must-see in Delaware is the city of Wilmington. Stroll along the revamped riverfront, visit the many museums, or explore one of the four state parks. Whether you want to explore the history of Wilmington or enjoy its modern comforts, there are always things to see and do.
Wilmington is home to a number of different cultural festivals, including the Italian, Greek, and Polish festivals. It's also known for its dedication to many different music genres, such as jazz, blues, and reggae.
11. Firefly Music Festival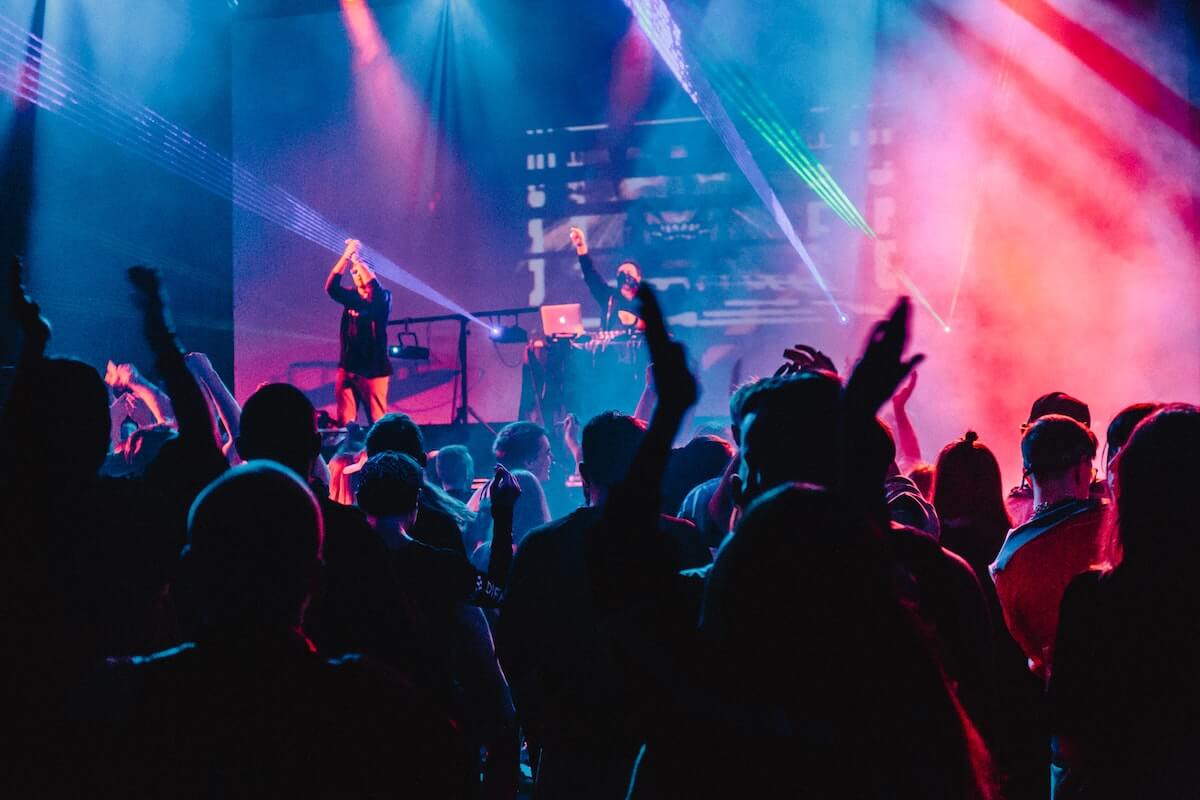 Speaking of music, Delaware is famous for hosting the Firefly Music Festival in The Woodlands of the Dover Motor Speedway. Although this festival has only been going on since 2012, it has brought in some big names like Tom Petty, Outkast, Panic! at the Disco, The Killers, and Eminem.
This festival is known for its multi-day lineup, camping opportunities, and nature-themed art activations. It is promoted as an environmentally friendly festival, with carbon footprint offsetting for each ticket sold and a focus on waste reduction.
12. The Dover Motor Speedway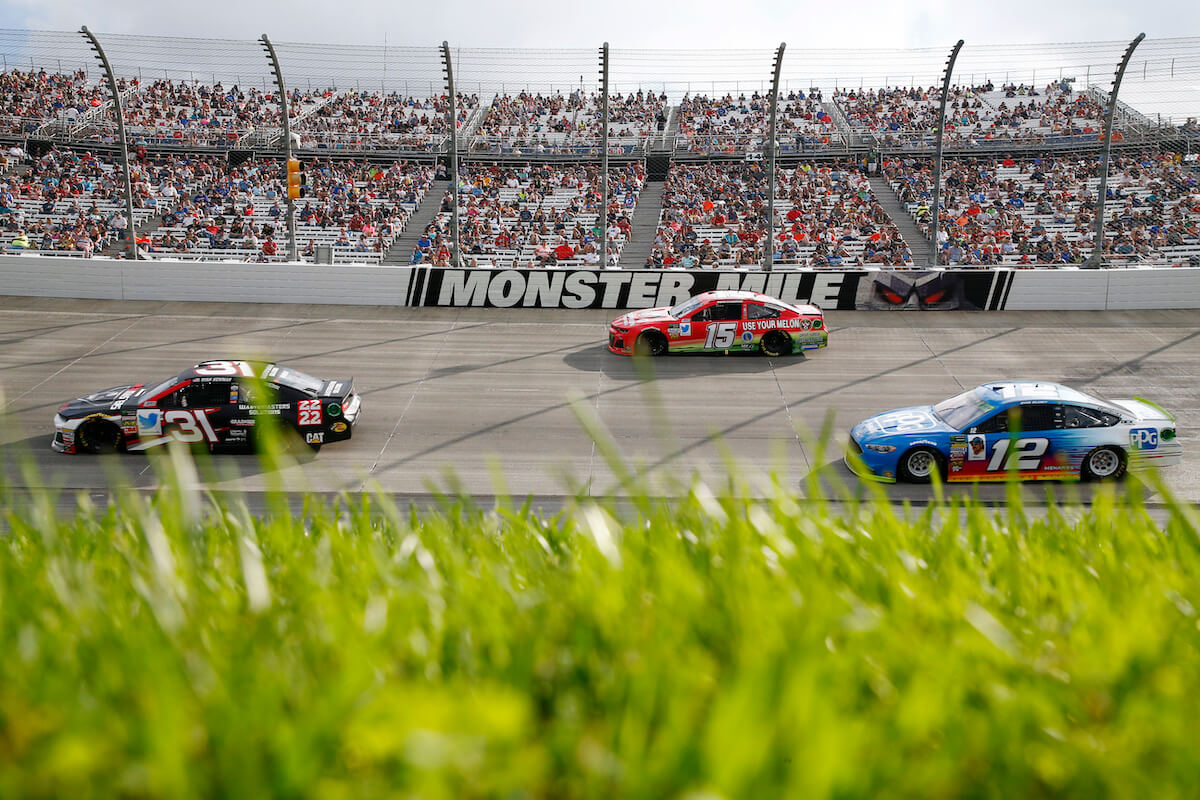 If The Woodlands are for music lovers, then the track is for racing fans. The Dover Motor Speedway is the place to be for NASCAR nuts. The track has hosted a NASCAR Cup Series race each year since 1969.
Known as "The Monster Mile," this speedway features a monster mascot that is seen on trophies, tickets, and memorabilia. There's even a giant monster monument that's 46 feet tall.
13. Horseshoe crabs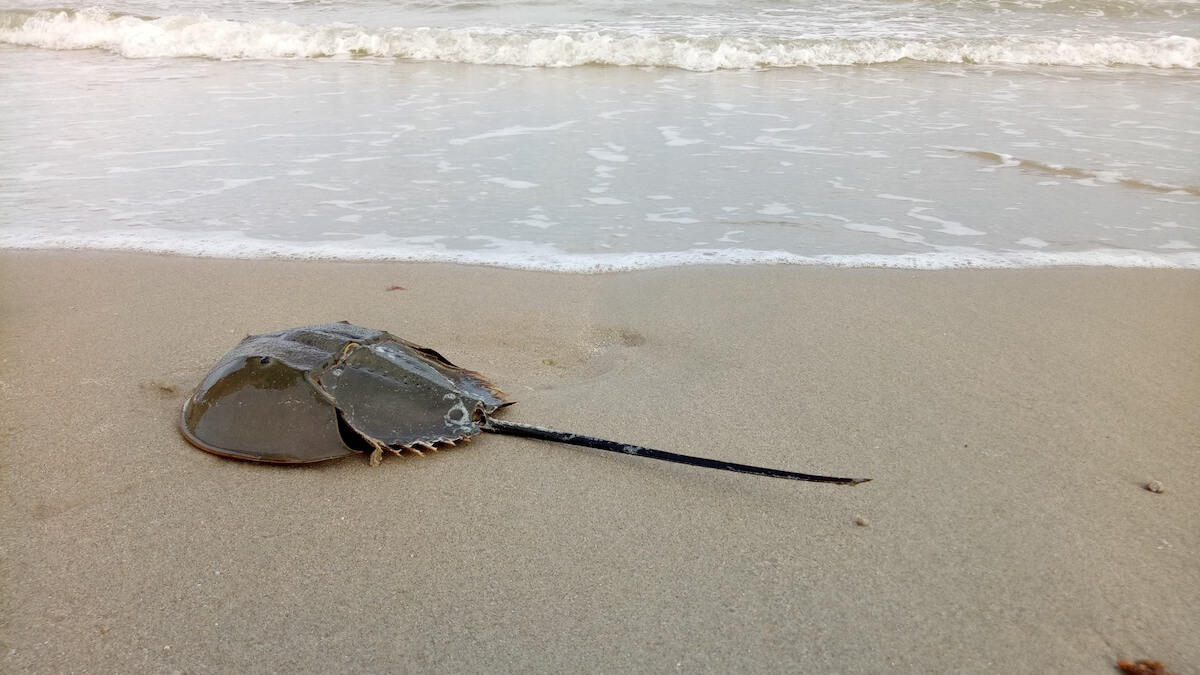 Dover isn't the only place you'll find "monsters" in Delaware. The shores of the Delaware Bay are home to the spawning of a unique sea creature: the horseshoe crab. These creepy crabs have an armor-like shell and spiny legs that look like something out of an alien movie.
But don't let their strange appearance fool you. Horseshoe crabs are mostly harmless and actually very useful. Their blood, which happens to be blue, is used in medicine to help detect bacterial toxins.
Every spring, thousands of crabs climb ashore to lay their eggs. These eggs help further the horseshoe population and also serve as food for the local bird species.
14. Chickens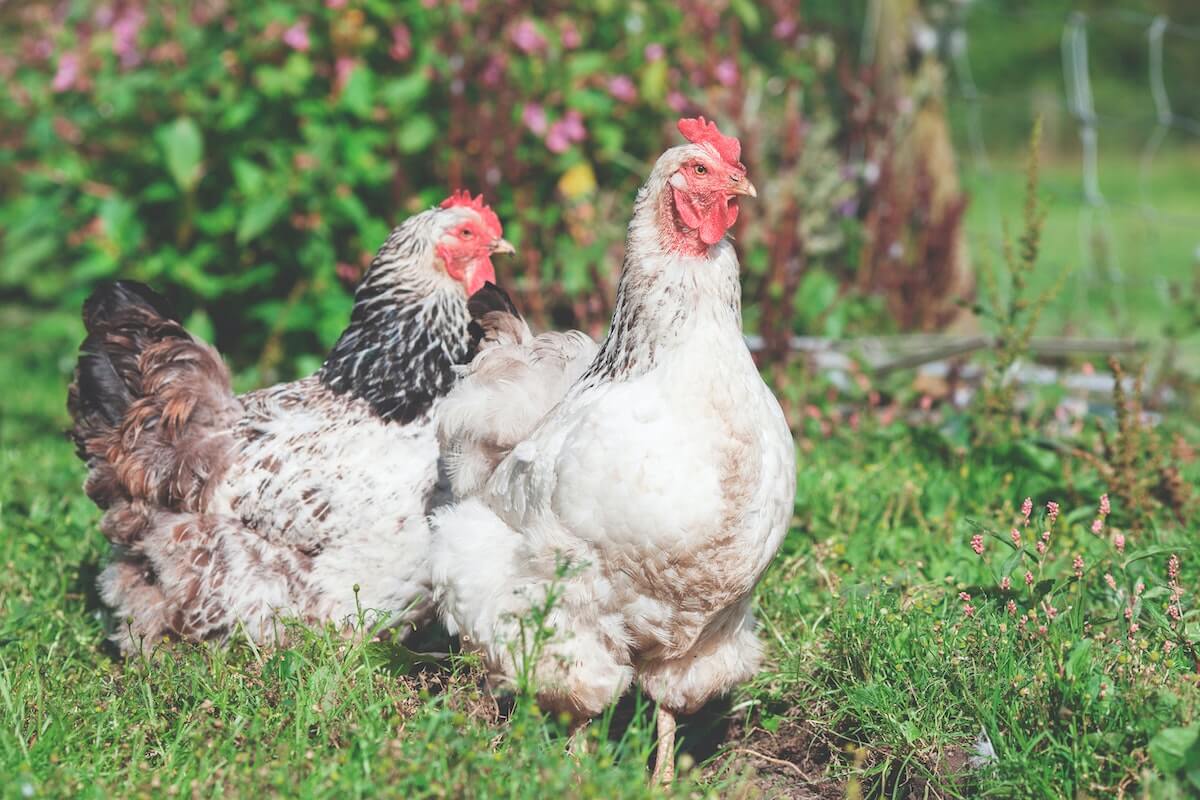 Another animal that Delaware is known for is its chickens. Poultry is a major industry for the state, and Delaware supplies much of the country's chicken and eggs.
There's even a species of chicken named after the state. While the Delaware chicken is no longer used for commercial agriculture purposes, many small homesteads still use the breed because they consistently lay large, delicious eggs.
15. Blue hens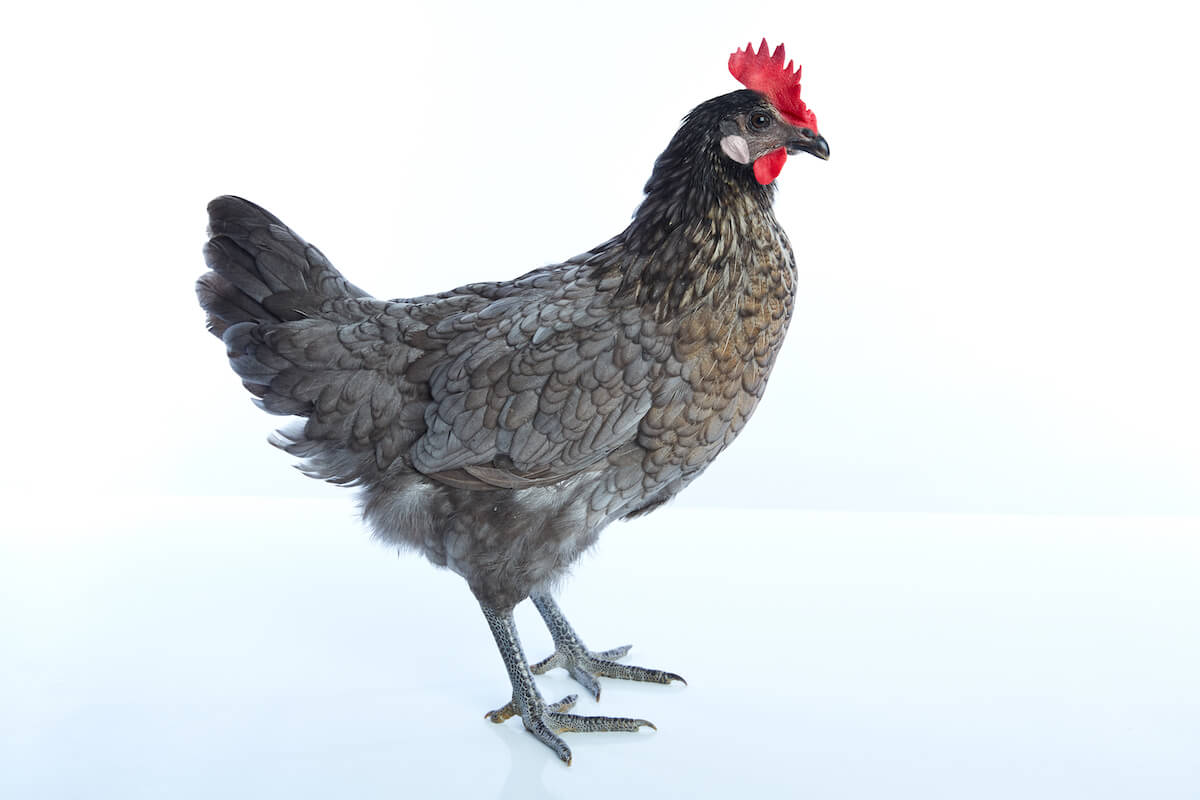 The Delaware chickens aren't the only famous chicken in town. The Fightin' Blue Hens are the popular mascot of the largest college in the state, the University of Delaware. The Blue Hens compete as a Division I school in the Colonial Athletic Association (CAA) conference.
The mascot name comes from the state bird of Delaware, which is the blue hen. These hens are named for their fun feathers, but don't expect turquoise. The blue hens are actually more of a cool gray, which looks blue in some lighting.
16. Tax free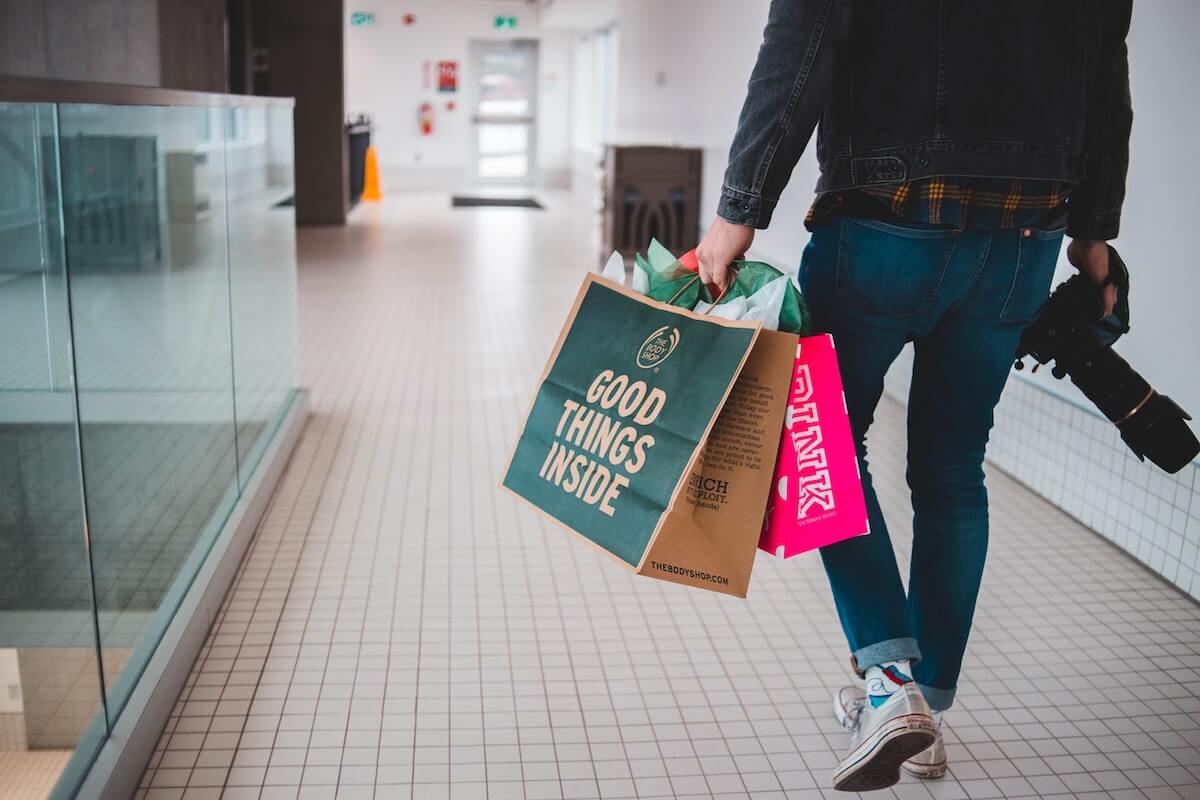 Shoppers, rejoice. Delaware is known for having no state sales tax, making it an attractive destination for those looking to go on a shopping spree.
The state is also popular with corporations hoping to save money and time. Delaware has no state income tax for businesses operating out of state. Plus, its unique court system is known for being efficient and effective when it comes to corporate law.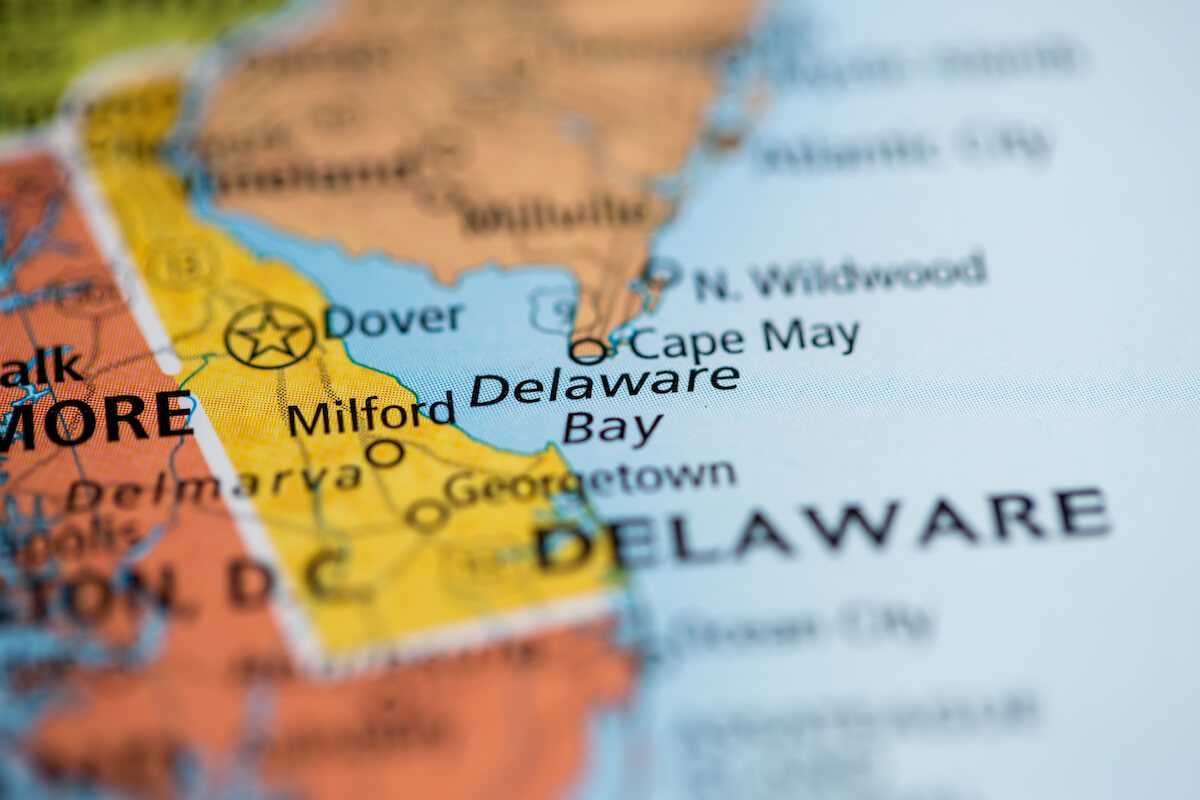 There are so many things to love about the second-smallest state. Delaware is filled with amazing sights, delicious food, and riveting history. What's your favorite thing about Delaware? Share a favorite memory in the comments.